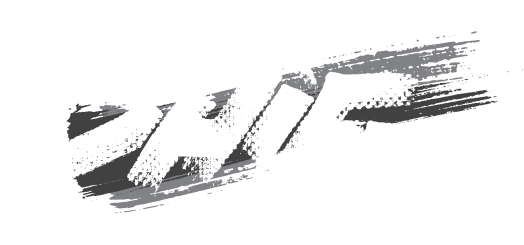 The Curriculum
• • • • • • • • • •
Shift is an All-Church Experience
SHIFT, is a 6-week, intergenerational opportunity for the whole church and includes resources for adults, youth and children.
Our hope is that your entire congregation will wrestle together and grow in their faith.
•
For Pastors
Sermon Notes
•
•
For Adults
Bible Studies
•
•
For Youth
Discussion Guides
•
•
For Kids
Lesson Plans
•
Join the Movement
The Shift Curriculum is free to access. Sign up for email updates on new lessons and resources each week.

Support The Effort
The Shift Curriculum is available for free download.
We welcome your donations to support this project and future Evangelical Covenant Church initiatives.